Hello Jon there!


Hello Jon is a cocktail of visuals from graphic designer & storyteller Jon Calleja. Born in the UK but shipped to Malta at the early age of 5, he now enjoys living the island life and is currently working as a creative swiss army knife at Casumo.

↓ Scroll down to see a selection of recent work.


Video

No Good Club

Direction & Edit. Filmed by Cerial.

Merch
Identity & Branding
Curation. Art Direction
Creating a Visual Language & culture for a kickass design team.
Photography. Art Direction. Curation.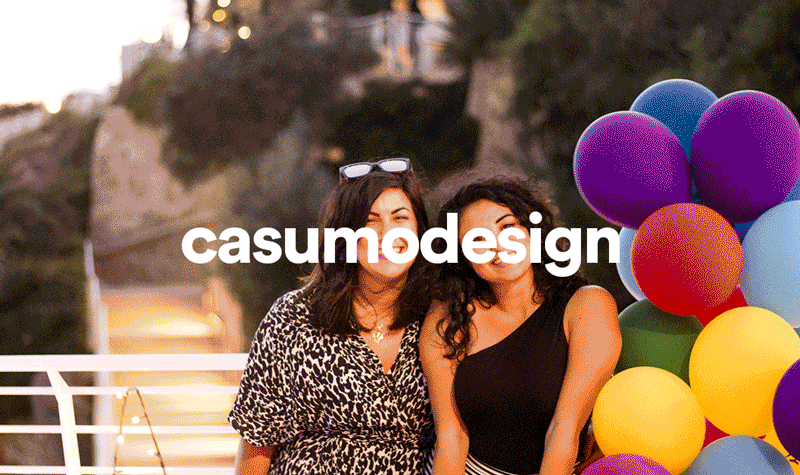 Video

The Neon Sign Movie

Direction, Filming & Edit


Identity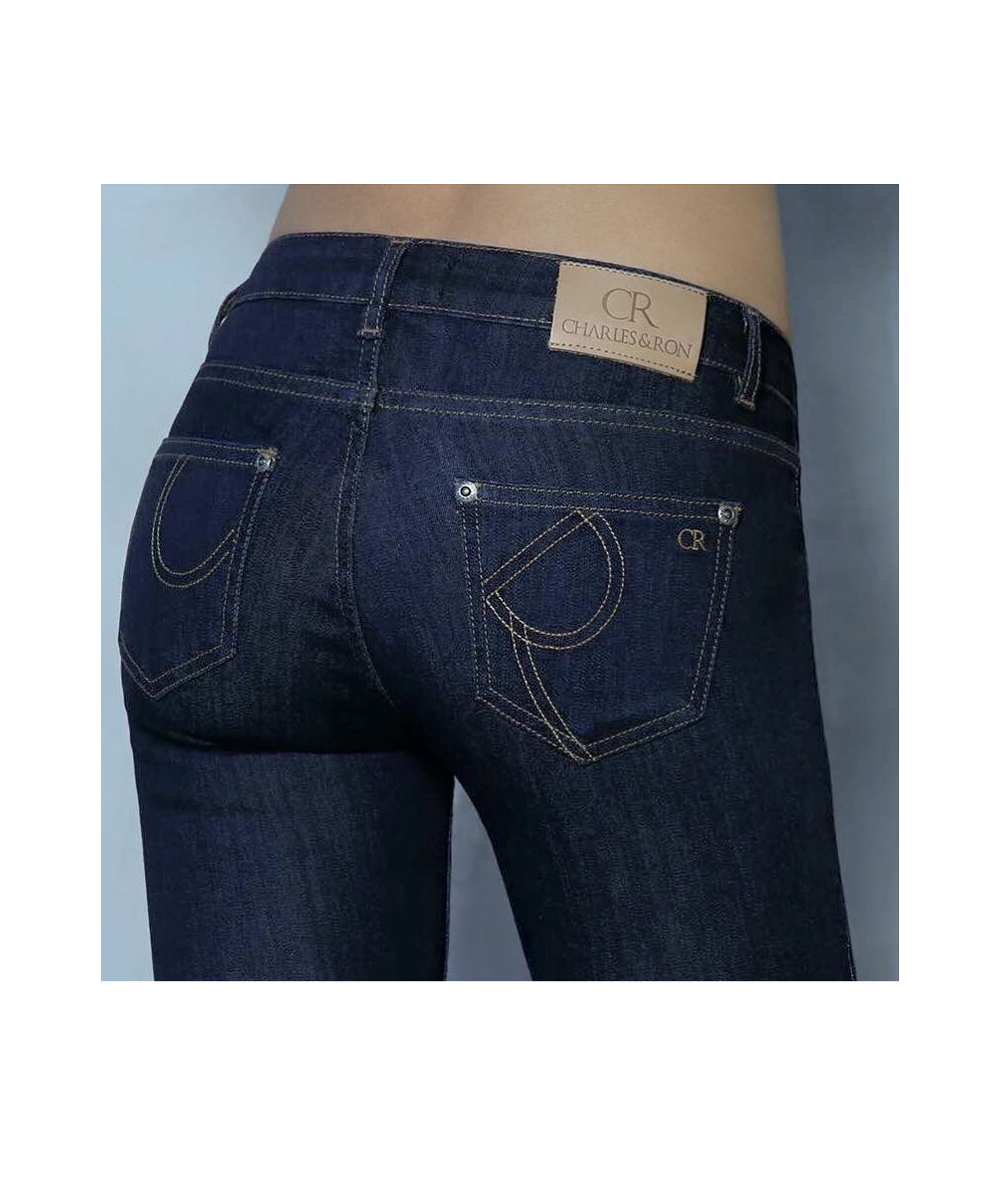 Type
Type reel

The one minute type reel






Thanks for having a look.
If you're interested in working together shoot me an email